Producing Expert-Crafted Equipment Trailers in Haleyville, AL since 1986
The right transportation equipment makes all the difference when it comes to construction, utility work, and other jobs that require heavy machinery. At Winston Trailers, we specialize in crafting the equipment trailers that get backhoes, trackhoes, dozers, pavers, and so much more to the places they need to go. Our products are designed to provide strength, versatility, and value to ensure long-lasting support for your hauling work.
With more than 35 years of experience, our team knows how to make the most of every design element. We believe that the best trailers blend affordability with outstanding performance to deliver dependable use every time a driver hits the road. From local trips to long-distance routes, you can count on our heavy equipment trailers for superior results. Explore our catalog and in-stock items below, or get in touch with the Winston Trailers team to discover your personalized options.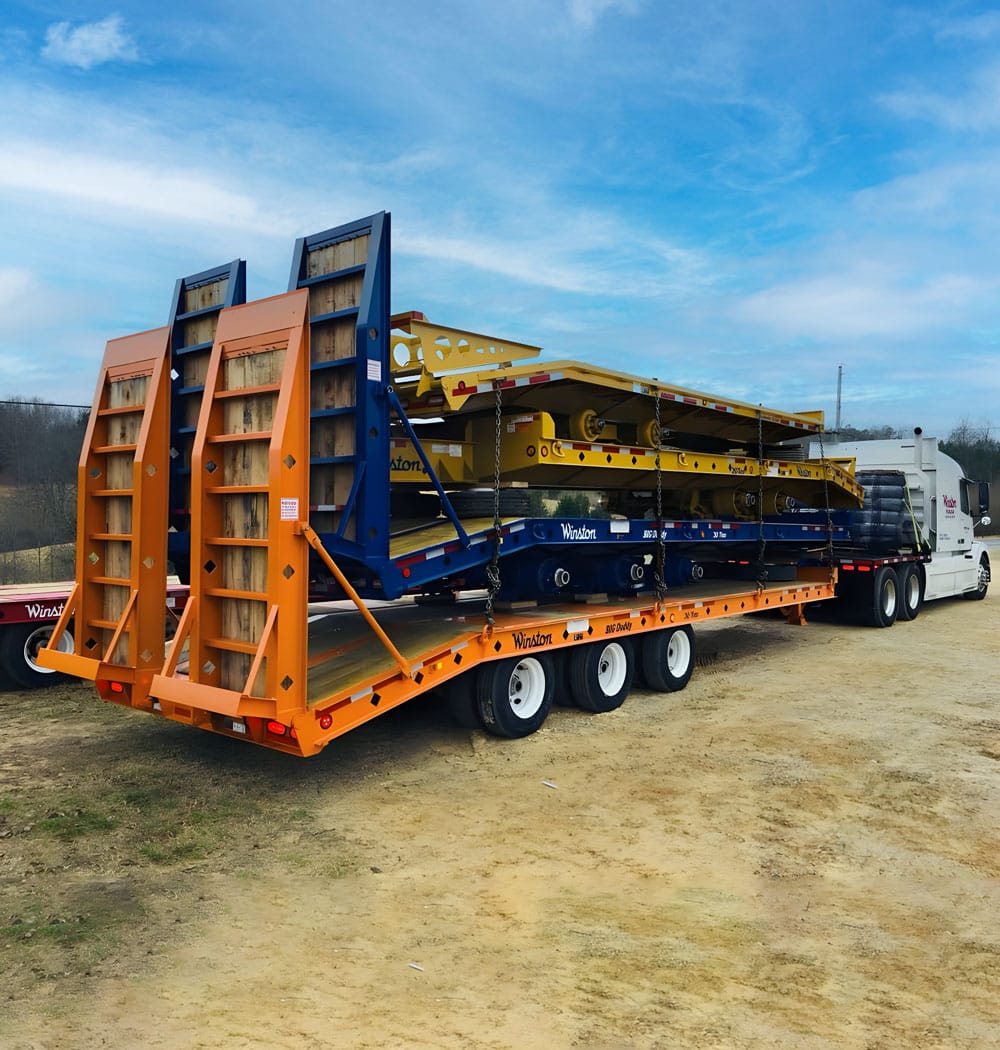 Reliable Trailers for Any Industry
Excelling in Adaptability
At Winston Trailers, we know different users have different needs. That's why we offer a wide range of adaptable trailers that can accommodate the specific needs of your business. Our trusted team provides products and parts to a variety of customers across industries, including professional contractors, utility companies, and local municipal government agencies. As a member of the National Associate of Trailer Manufacturers and The Nation Trailer Dealers Association, you can count on Winston Trailers to delivery dependable products that to haul your equipment to your next job site.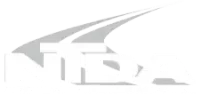 Find the Right Trailer for Your Equipment
View our available stock and the trailer lines we carry.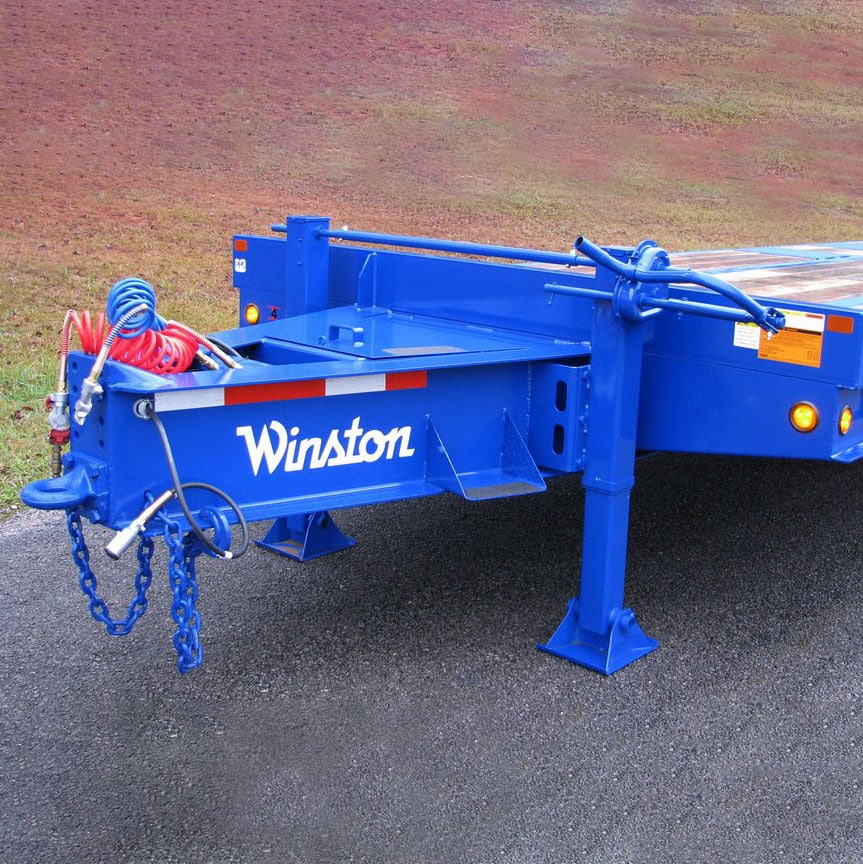 Better Products, Better Customer Service
Proper transportation is more valuable than ever and our high-quality trailers are designed to help professionals perform their duties with ease. Winston Trailers provides products and parts to a wide range of customers, including contractors, utility companies, and local municipal government agencies. For each customer, we do everything in our power to provide the best options and services possible. Whether you want to purchase a trailer from our existing stock or you require extra options like hydraulic ramps or bucket plates, our inventory has something to suit your needs. Get in touch with our trusted team today to learn more.
Browse Our Line of Trailers
ProSeries Gooseneck Dual Tandem
Winston Dual Tandem Gooseneck Trailers are available in 10, 12 Ton Models. These are the Ultimate Gooseneck Trailers designed to haul all types of freight, materials and equipment. Low Profile Design with high quality components produce easy towing trailers of rugged reliability.
Have A Question?


We're Here to Help!
Call us or submit a request for more information, and we'll get back to you.
"*" indicates required fields